Our Health and Wellness Activities
Posted by: admin on Sunday, June 12th 2016
Thriving is FUN!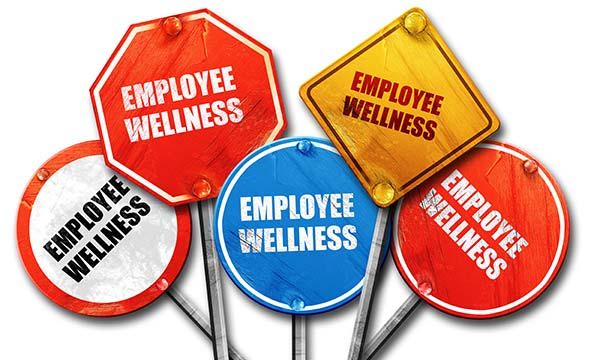 So far this year we've completed a Stairwell Challenge. After totaling the numbers, our combined effort equated to:
13,485 flights climbed in 1 month

3.2 Marathons

3.5 Climbs of Mt. Everest

310,155 Calories (which also equals 5,815 Oreos!)

How cool is that?
Our wellness team also provides a customizable, online reward system to track participation in events and healthy living.
Stay tuned for much more!