Welcoming Jake Franklin
Posted by: Henriott Team on Thursday, April 9th 2020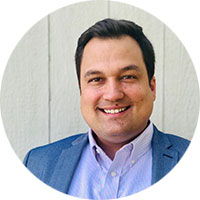 We are excited to announce our newest team member, Jake Franklin!
Jake joins the team as a Business Advisor with knowledge of organizations and businesses of all kinds through his previous work experience and as a business
owner himself. He brings with him a strong passion for business and entrepreneurship and a love for our community. In addition, he understands the barriers
people face personally and professionally. We are excited for him to help you find solutions to your everyday needs.
Here is a quick video from Jake, talking about his decision to join the Henriott Team: